Qualified Acupuncturist in Darley Abbey
Offering acupuncture and life coaching services at great prices.
Why Choose Heather Fitton?
Welcome To Heather Fitton Acupuncture & Life Coaching
Heather Fitton has had over 25 years' experience within the industry and is registered with the British Acupuncture Council.
"Over the years I have studied many adjunct Acupuncture Therapies including, Channel Theory, Master Tung Acupuncture for Chronic Health Conditions, Japanese Moxibustion and Gua Sha massage. I studied Acupuncture for Women's Health and has become a specialist in the treatment and support of Menopause, I worked in Integrated Alternative Health Care from 2000- 2008 practicing alongside local NHS Community systems in NG7, an area of Health Inequality, treating at no cost to the patient and taking referrals from local GPs.
In 2017 I qualified in "One of Many" Empowerment and Leadership Coaching for Women. OOM Coaching primarily works with Women's Powertypes and invites you to consider these rich, strong role models to enhance your Leadership, both professionally and in daily life.
My coaching facilitates personal development by shifting negative emotions and limiting beliefs to establish Positivity. Blended packages of Acupuncture and Coaching can be tailored to your needs.
Heather has developed online consultations for "Telehealth" and delivers online training of Acupressure, Cupping, Gua Sha massage, Magnet therapy and lifestyle advice. In short much of the understandings and practical applications of Acupuncture without the needle! Patients can learn more of Traditional Chinese Medicine and how to use it to ameliorate symptoms for themselves and family at home."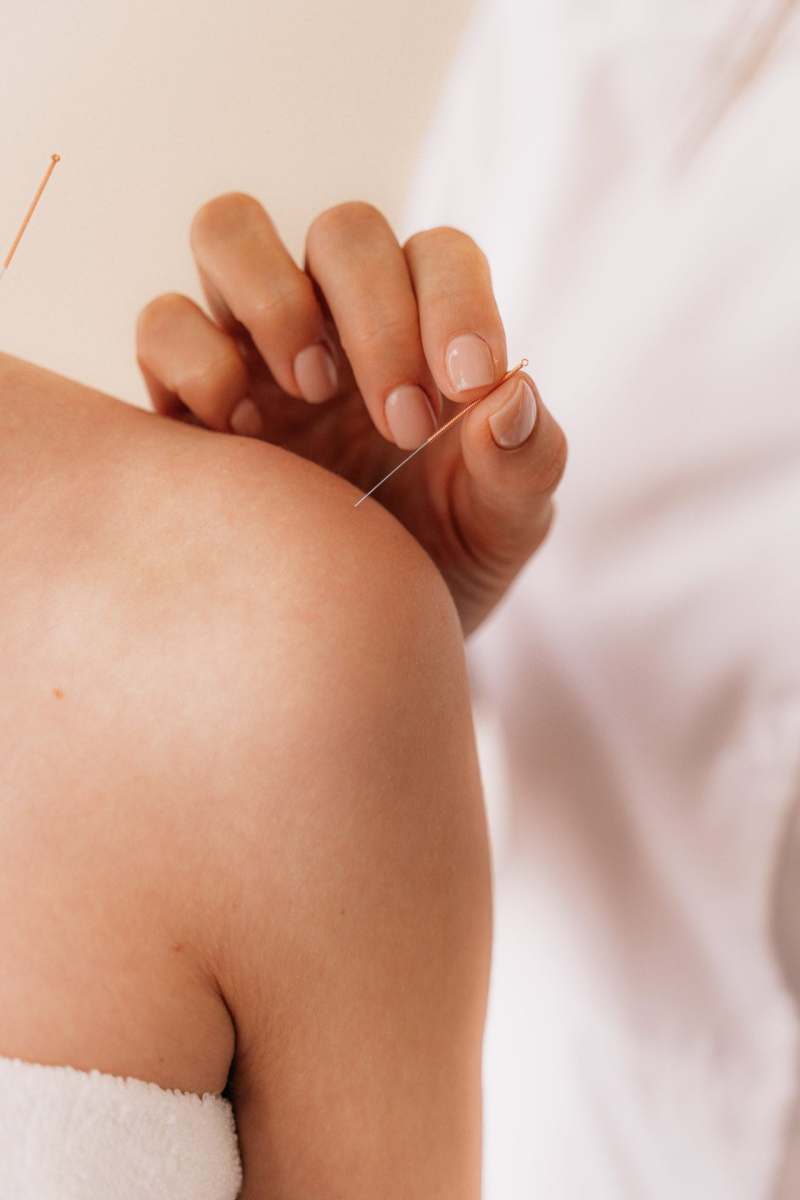 Acupuncture & Life Coaching Services
Our treatments are delivered at The Woodlands Natural Health Centre. Online coaching is also available for individuals and small groups.
We offer a range of services that are bespoke to each individual's needs. Take a look at what we have to offer below or head to our contact page to fill in an enquiry form.